Oh yeah (in)famous dreadlocks. That is the only hair style i don´t like on him.
But he´s so hot with longer hairs
silver hairs
spiky hairs
with the red spikes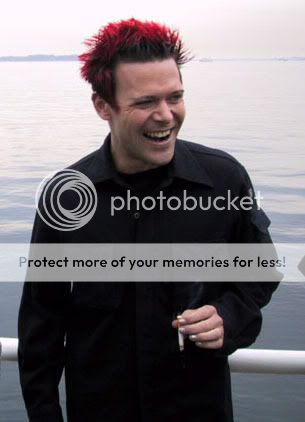 with his hair combed onto side
and with the hat
BTW: Schneiderzgirl it was great idea starting this thread
. Maybe i should start one about Schneider´s hair styles
.