Little pic spam from Mikkey Dee's video that colette posted in the media section. Just because it was cute.
They are both cute in the vid, but Schneider was totally adorable.
I love his hair! He looked like he a hard time staying awake through the vid though.
Or maybe they just woke him up, cause the hair is a bit messy too.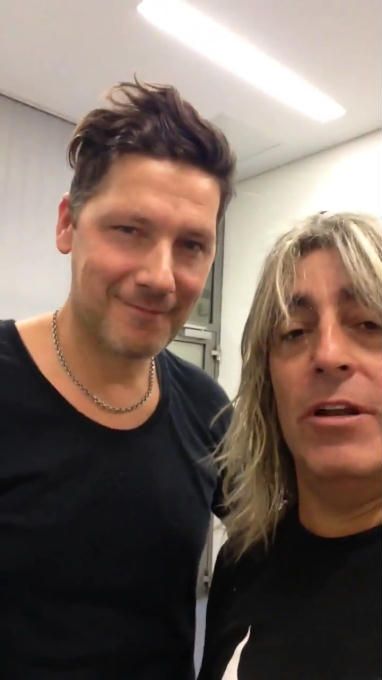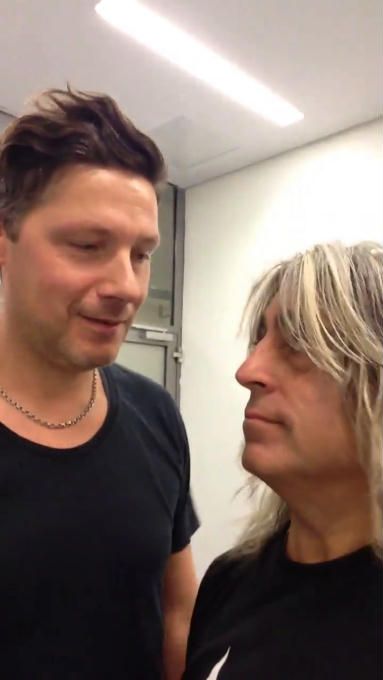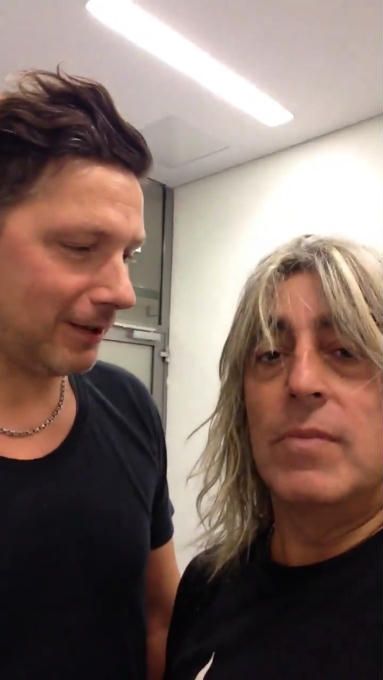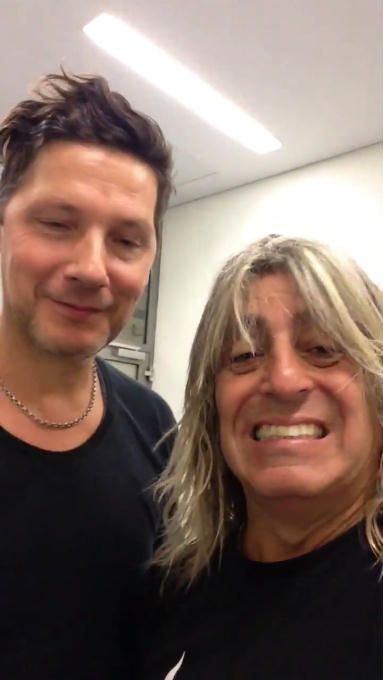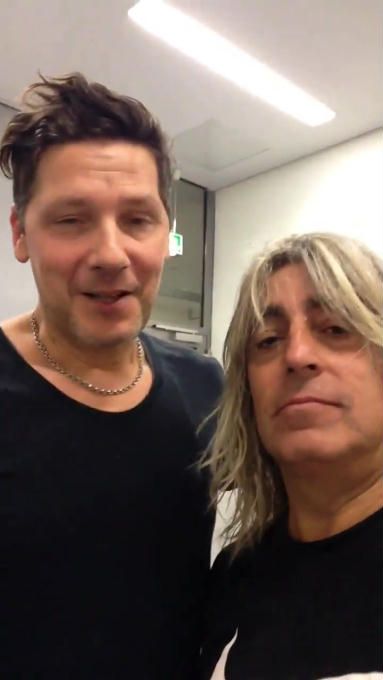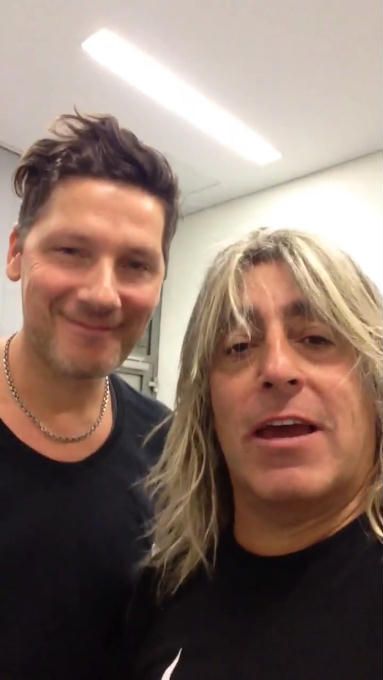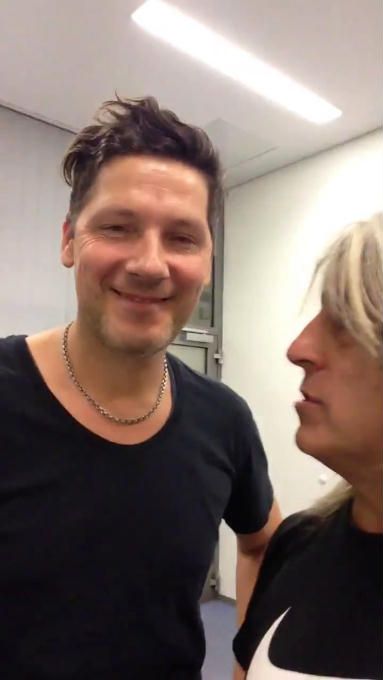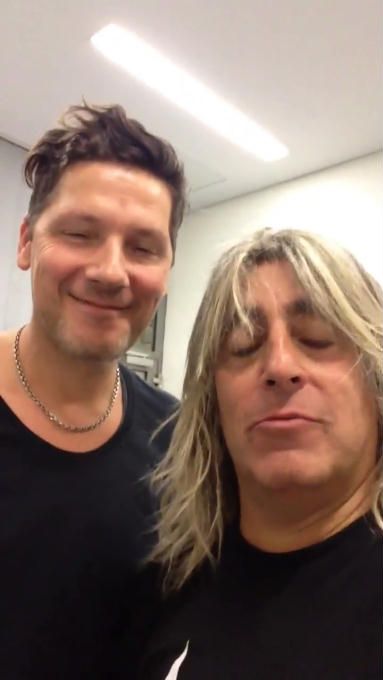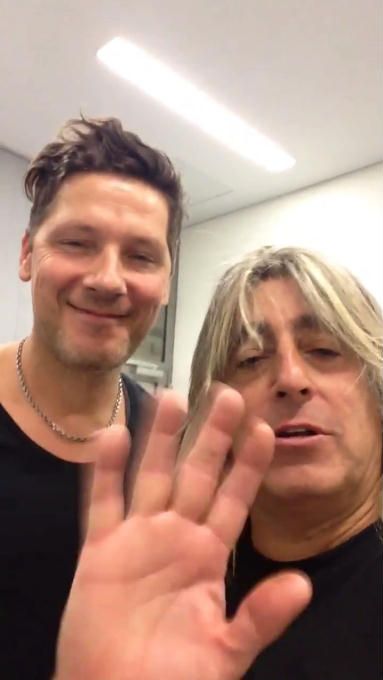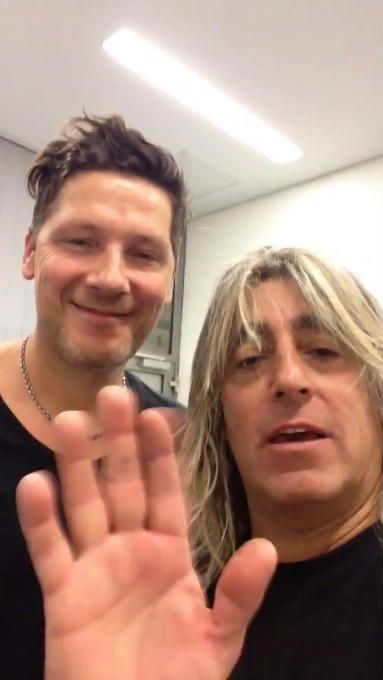 Now go home and sleep, Schneider!