@Kettenhund: I have no doubts he drains your energy out !! hahaha, this reminded me of a friend who was in an aftershow-party recently. He spent about 2hrs dancing with Paul, and 30 mins with Schneider... there you have the perfect example, Paul has Schny's energy x 4 !!!
(and i bet he'd beat anyone
)
Btw, about those Dj pics, does anyone remember the videos of that day?
And I was looking for the Paul version pic at Manson's concert but i didn't find it
(i know it's somewhere, but i kinda have a mess with all the pics i have xD)
... found these 2 instead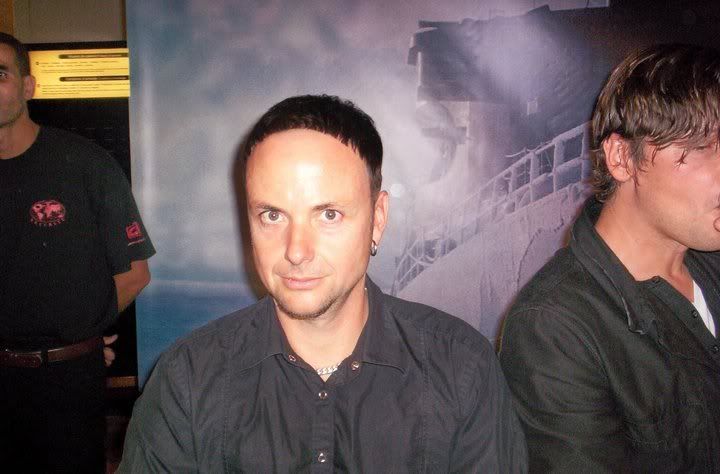 PS: I truely f****** love this topic