^
Good try, but it didn't work! My brain is perpetually in the gutter when it comes to Flake.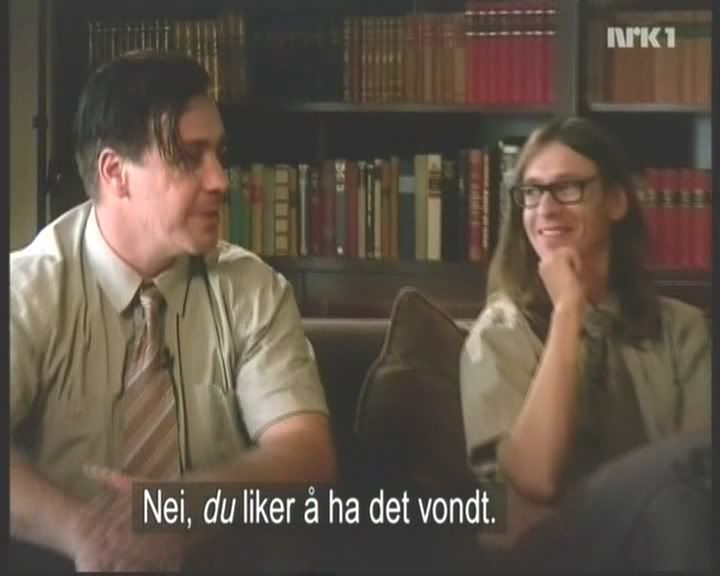 Google tells me the subtitle says "No, YOU like it to hurt!"
I had to doctor this one a bit--
See if you can spot the difference!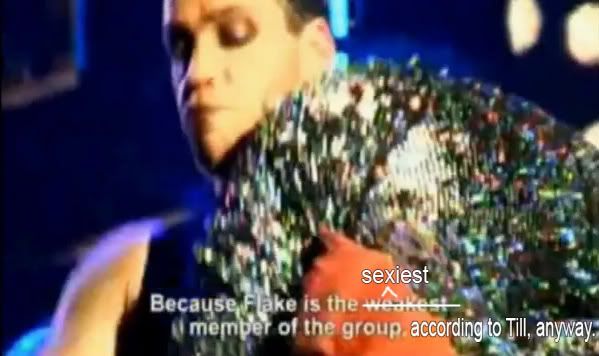 (hint: look at the bottom of the screen)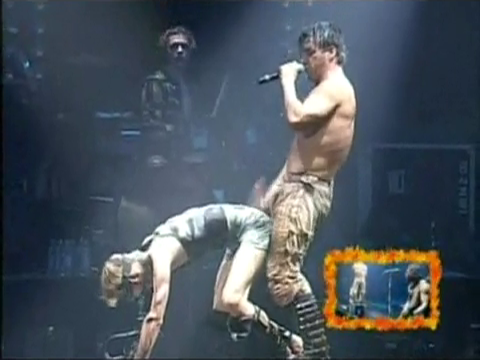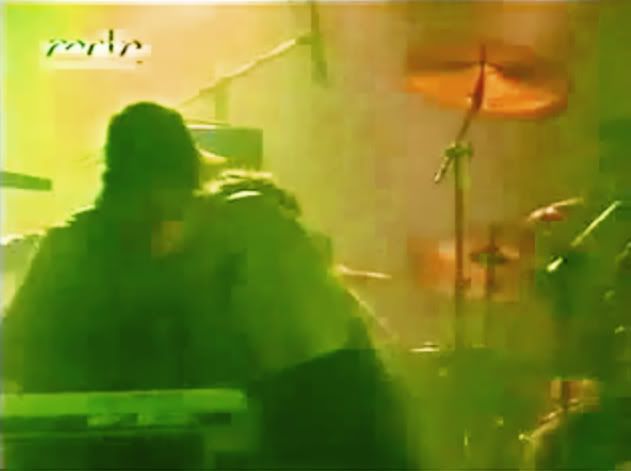 Like Cornflake said at the start of this thread, this ship is practically canon!
Sorry this image is so blurry, but it came from a youtube upload of a VHS so... what are ya gonna do?