From Radio Eins, where Flake was hosting the show earlier today.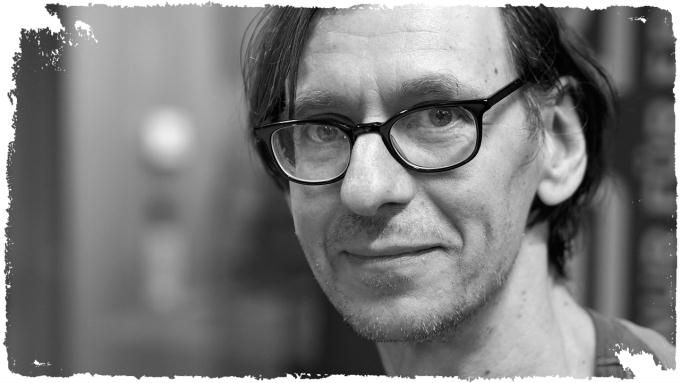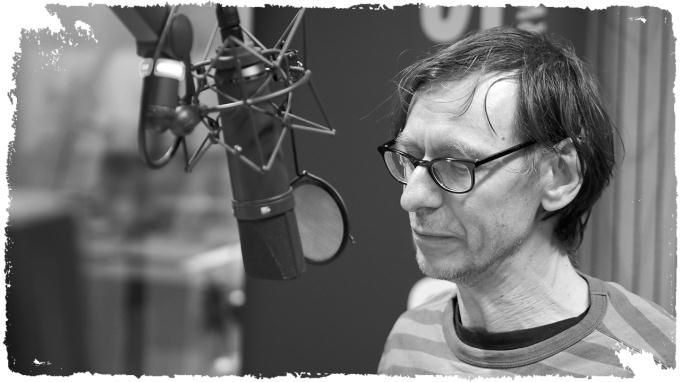 Photos belong to radioeins.de
My husband and I both listened to the whole show, including the host before Flake introducing him and playing some
and Feeling B. It was nice to hear. I really enjoyed the show, not a fan of all the music he played, but it was still fin to hear some of the really strange stuff.
I'm glad he played a song by Die Firma, the band were Schneider was a drummer. I had not heard them before (I think) and I really liked the song.
My favourite song was this old jazz song he played, I listen to that kind of music a lot, I love it. And as always I enjoyed listening to what Flake was talking about. He is funny and interesting. And he sounds so cute when he giggles.