Narmolania wrote: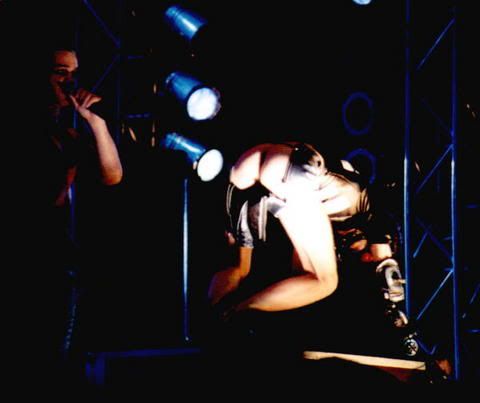 we needed da picture of Flakes bum here, definateley!!!
I've always wondered of those performers who do totally embarrassing things in the line of work...what happens when their kid(s) comes across pictures like this? As a parent, I'd literally die of embarrassment!!!! I honestly wonder how he could possibly justify THAT picture and explain it to his kid(s).

_________________
https://farm5.staticflickr.com/4330/358 ... 63c7_m.jpg



Live a cruelty free life - go vegan.