@ Lvrofwolves: He DOES, doesn't he? Maybe he's just a bit nervous as to whom he'll be delivered to? Maybe he just needs some tender reassurance!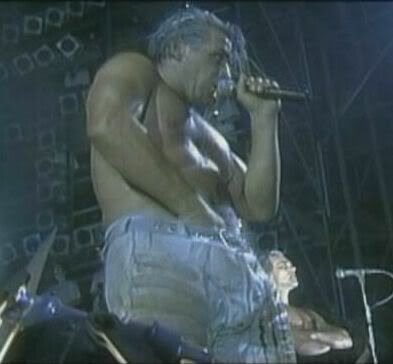 A TOTAL CLASSIC TILL - I CMPAD when I see the devilsh smirk on his face!

_________________
https://farm5.staticflickr.com/4330/358 ... 63c7_m.jpg



Live a cruelty free life - go vegan.