@ j: The following should drive any Tillicious Girl into immediate ovulation (never mind lubrication*):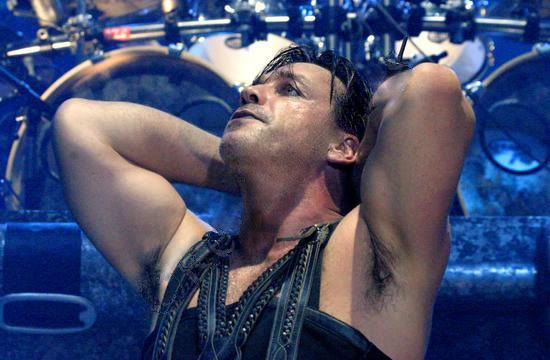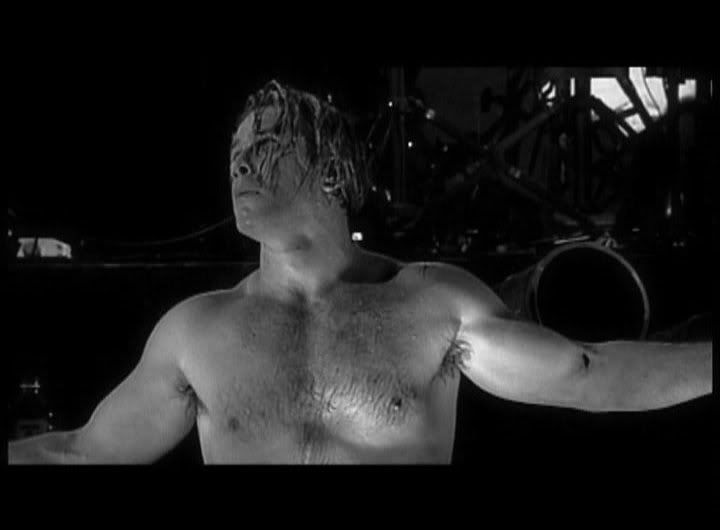 I'll stop with the pictures for now....
* Oh my...did I say that???
And getting back on topic:
"Breakfast slat"..... Maybe they MEAN a
placemat
....
(or that this was a typo and they meant "breakfast
slut
"?)

_________________
https://farm5.staticflickr.com/4330/358 ... 63c7_m.jpg



Live a cruelty free life - go vegan.