yeah, when i found it, it was so funny, i cried. the quote that i put was also found along with the picture. but i switched my wallpaper again. here's another wallpaper.
i found this one on geocites along with a pretty funny fan fiction with zombies. it was just supposed to be a pic. but i had to set it as desktop background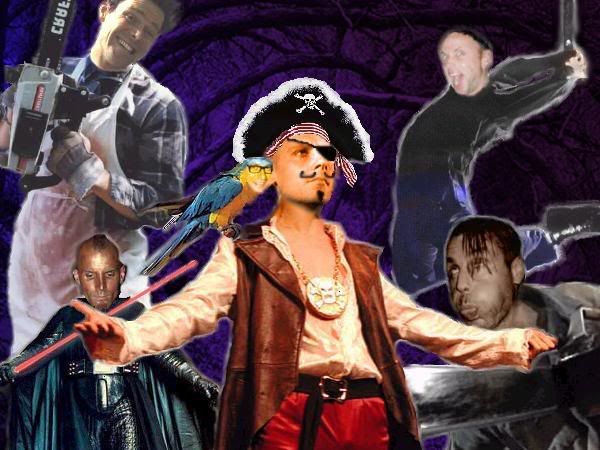 flake came out the best..