Please join me in wishing our wonderful Mod Colette the Happiest of Birthdays ever!
Happy Birthday Colette!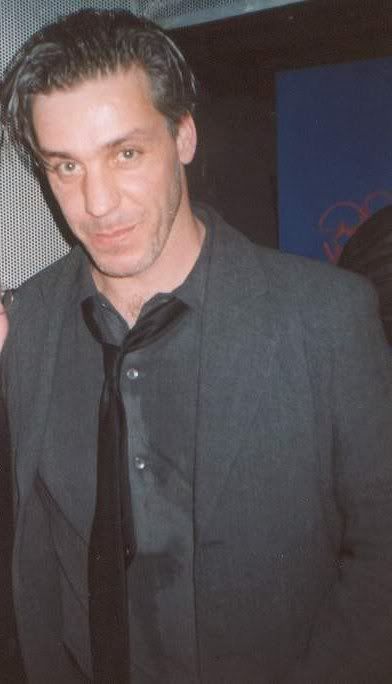 (He's had a bit too much to drink and can't drive home
- can he crash at your house for the night?)

_________________
https://farm5.staticflickr.com/4330/358 ... 63c7_m.jpg



Live a cruelty free life - go vegan.