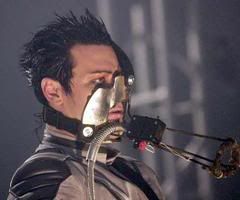 Open paint program
Find the picture you desire
Now please open it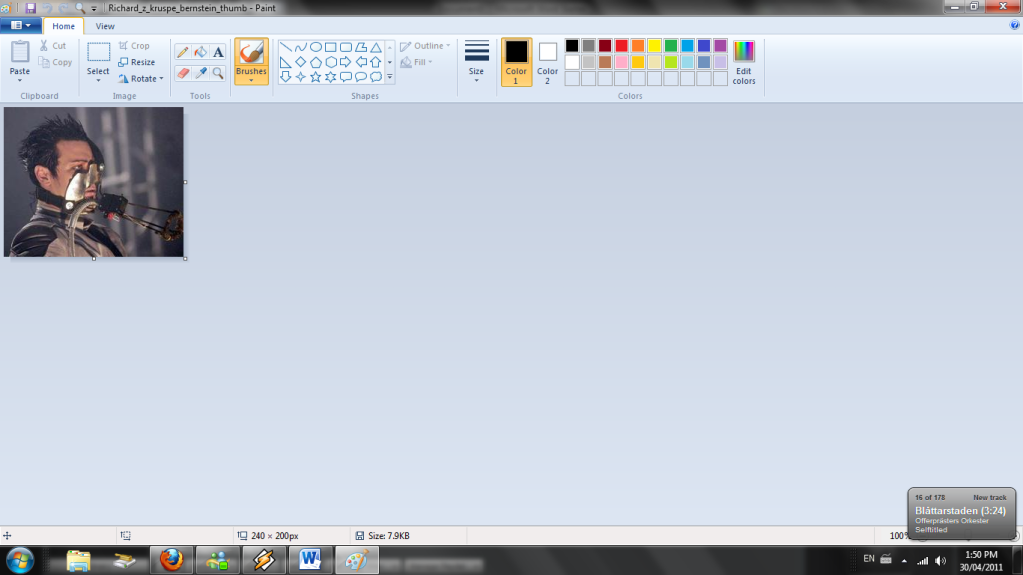 There is an issue
The picture is far too big
We need to fix it
We will crop it now
Please heed the bottom bar
It is very helpful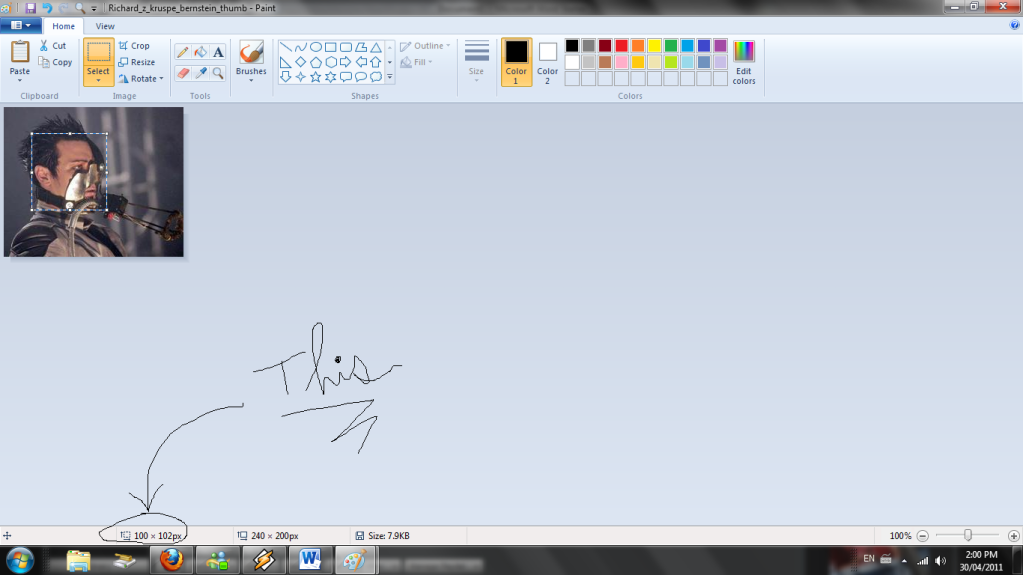 Click the crop button
Watch as the picture now shrinks
We are almost done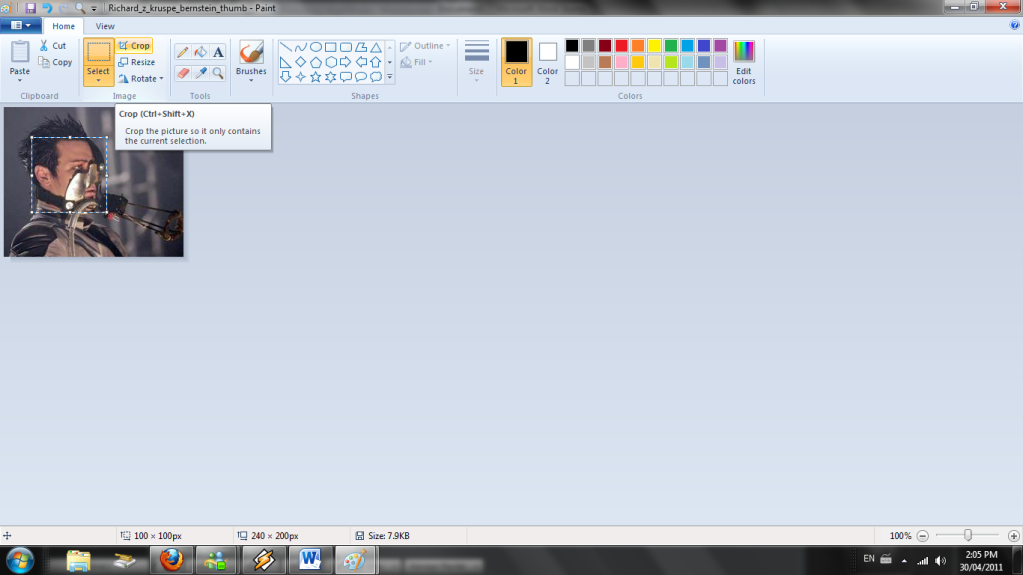 It is the right size
There will be no distortion
But are we certain?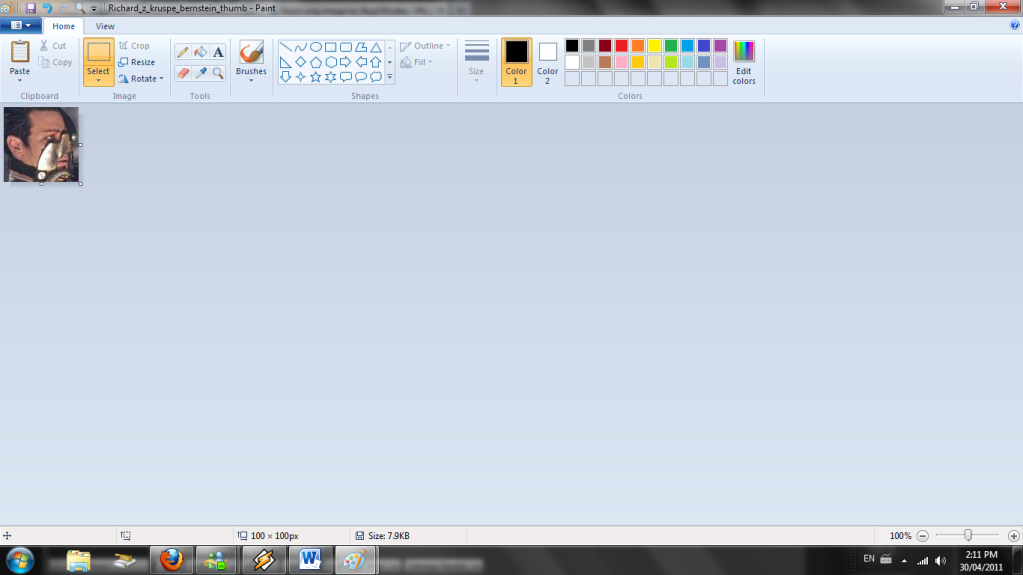 Click resize button
We need to check the pixels
It is now perfect
I like black borders
I will add one now watch
Takes no time at all
The work is now done
I now have an avatar
And you can as well!

Edit: Whoops, shuffled things around in Photobucket. Sorry 'bout that.